V O L V E R A L T I M B Ó
CONNECT WITH NATURE
Nature Connection Guided Experiences.
​
I invite you to participate in a nature connection guided experience which can be on your own or in groups.
​
The experience takes place in a natural setting which may be a forest, a park, a garden or even a beach. Such experience takes 2.5 to 3 hours and it does not imply any particular physical requirements.
​
​
During the experience the participants will recieve invitations or suggestions to connect with nature through their senses and will benefit from this experience in a serene, joyful and caring environment,
​
​
In my work as a guide I apply technics and learnings from my nature travels around Southamerica and from my certification as Nature and Fortest Therapy Guide from the Association of Nature and Forest Therapy Guides (California, US).
​
Additionally, this nature experience is inspired in Shinrin -Yoku japanese wellness practice, also popularly known as "Forest Bathing".
¿What is Shinrin -Yoku?
​
It is a japanese word which literally means to "absorb the forest´s atmosphere" or "forest bathing". It was intially created by the Japanese Forest Agency in the early eightees. Nowadays in Japan there are more than 60 forests were forest bathing can be practiced. ​
¿Which are the benefits of this practice?
​
​
Feel wellness and peace.

Reduces blood preasure.

Reduces heart rate.

Reduces stress.

Reduces fatigue and boosts energy.

Helps relaxation.

Boosts concentration, reflection and memory.

Diminishes excessive thinking.

Strengthens our inmune system.

Improves our sleep.​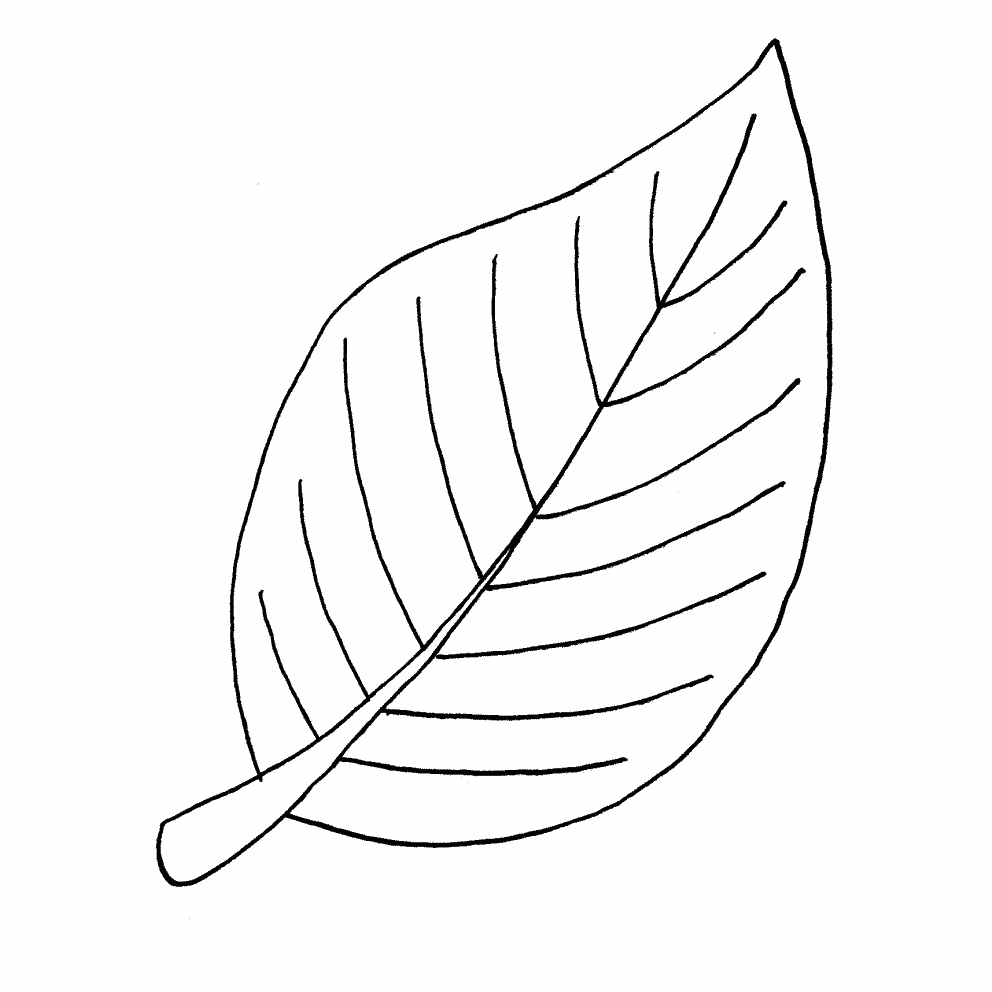 "A totally different experience... and very accessible. I did not have to do anything. Nature envolved and transformed me during the experience."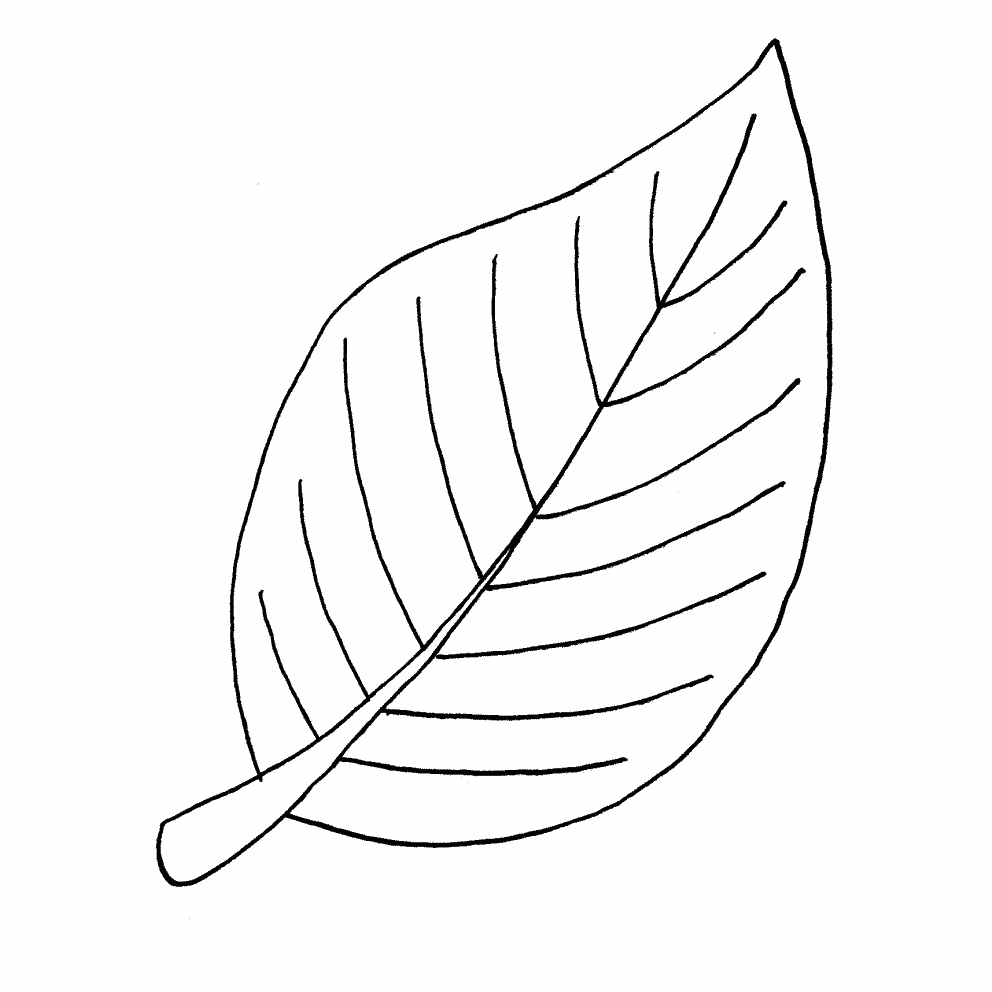 "I had a pure disconnection experience in the city. It was very accessible, I did not have to runaway from the city. "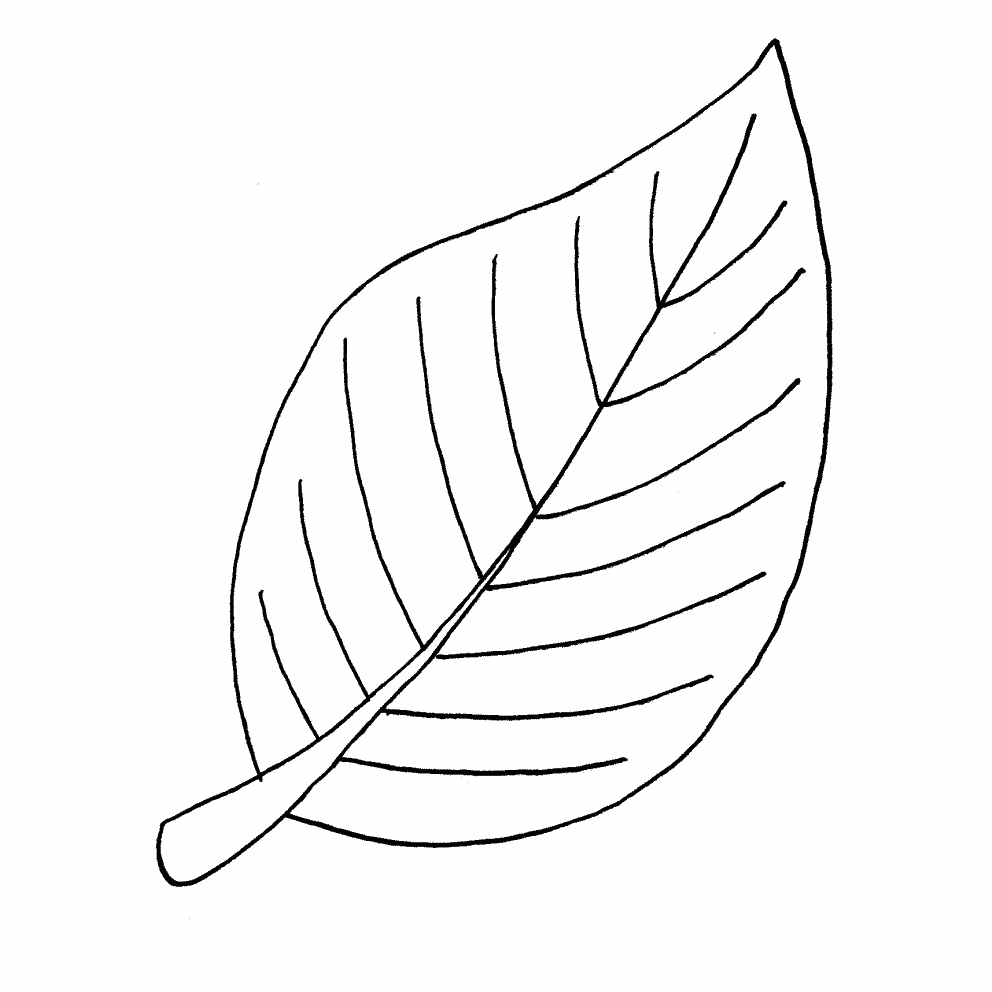 "I feel relaxed , centered and renewed. A very different experience. I would recommend this experience to those who want to put into perspective what is really important."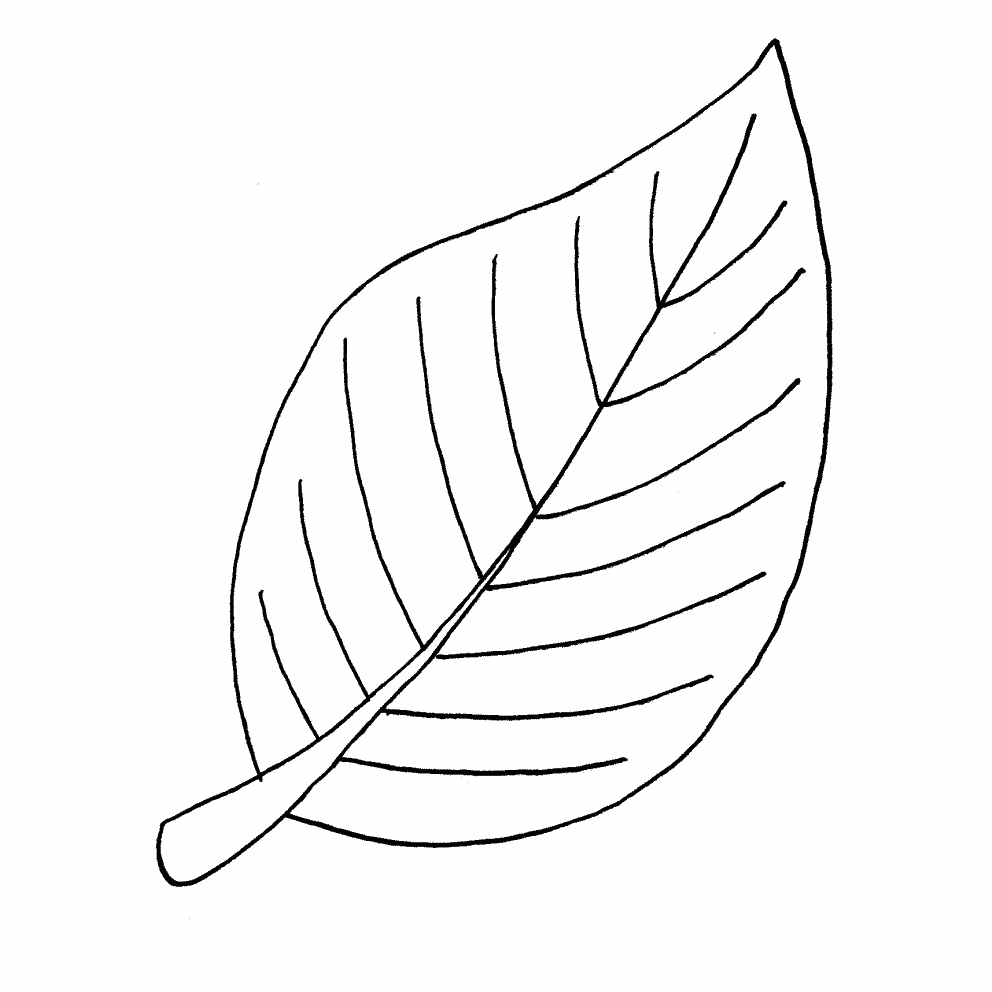 I highlight the simplicity of the experience. It is a reencounter, a moment for the redescovery of the nature that surrounds us, and its healing power on us."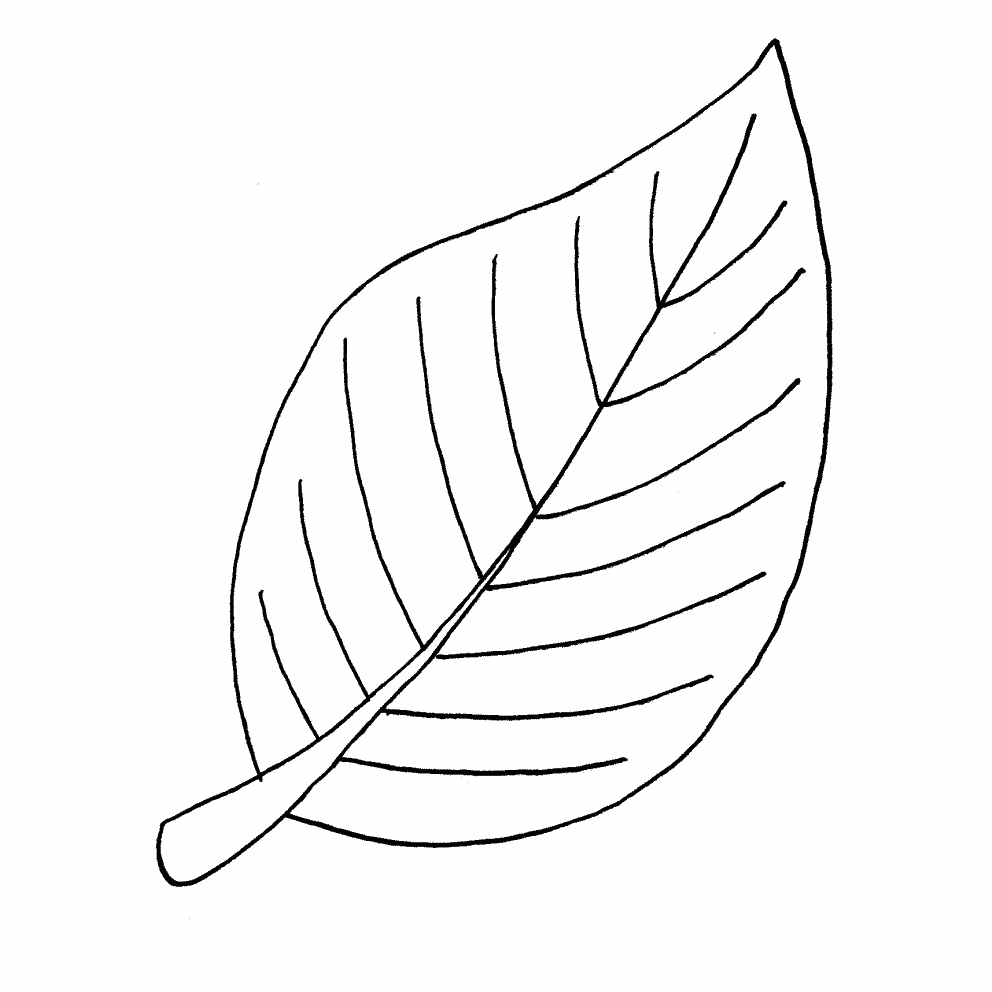 "A different experience, I could calm down, I feel more relaxed."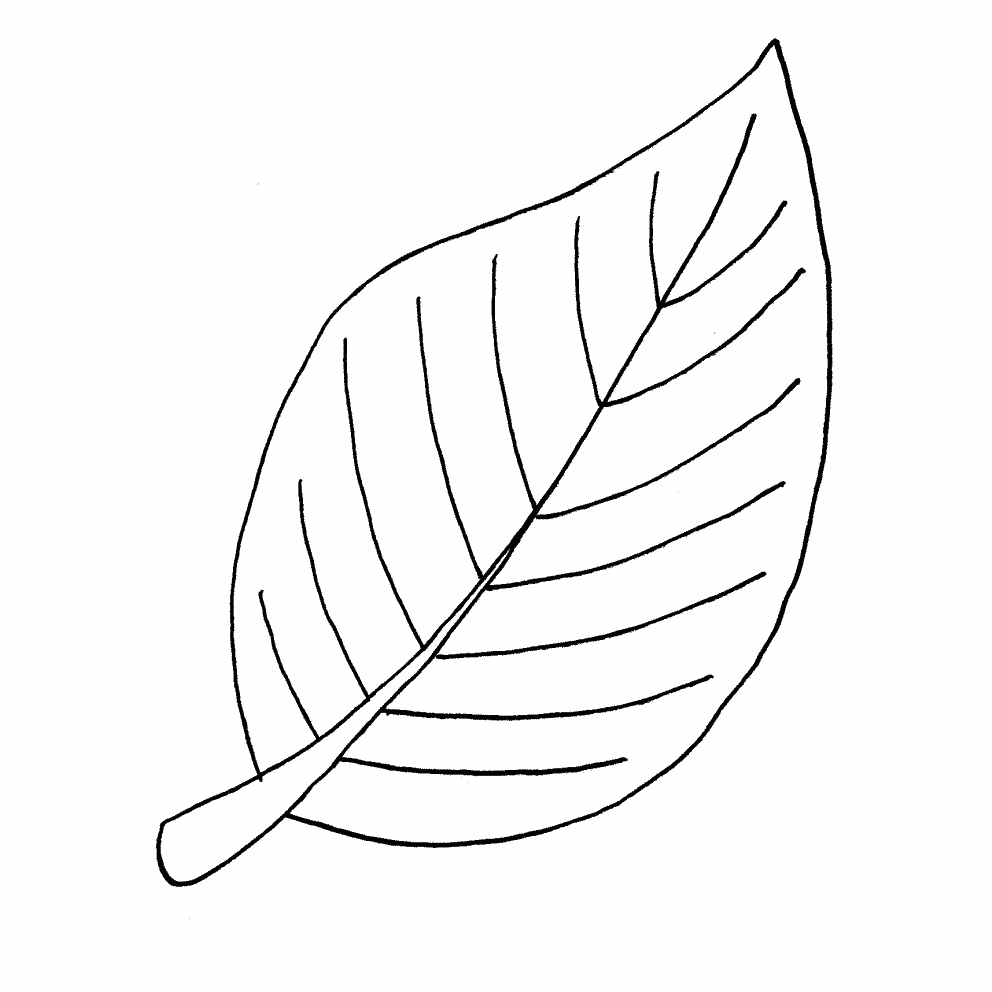 "I feel more relaxed, al little bit sleepy and disconnected from everything."
Please reload